Welcome to GUNKTVRECORDS.BANDCAMP.COM, we have 36 releases so far and counting, as well as quality limited Merch, coloring books/zines, Vinyl 12" LPs, and Cassette Tapes coming soon again. as well as creative new Merch always poping up, check out GUNKTVRECORDS.BLOGSPOT.COM for updates and news! Also Youtube.com/Insted2200 for music videos and album playlist and contact me @ evenbetterstill@gmail.com, thanks for listening, enjoy!

-Zak Mering
Founder & CEO of GUNKTVRECODS
Here's what you get:
All the new music I make

streaming instantly on your mobile device via the free Bandcamp app, and also available as a high-quality download.*

These back-catalog releases:
The option to purchase exclusive merchandise:

Raw Thrills - "Gradient" (2017) Lyric Book & Cassette Tape in Color by Zak Mering, #'d, Autographed, Handmade & Assembled

A 15% discount on all my merchandise.
The satisfaction of knowing you're supporting me in a sustainable way.
Join:
For $5/month, you get everything above.

You're a subscriber

Thank you!

For $15/month, you get everything above, plus:

Cost is for Shipping all the free merch you'll be receiving even by joining the first tier you still get some free merch especially if you place an order you get a discount and extra free merchandise.

With this tier you get either a Custom Song, produced just for you, or all the new items coming to the merch section for free!! As they're released and many cassette tapes and other types of merch are coming soon! New Cassette Tapes today! 4-2-16. Will also make custom mix CDRs of my favorite music for you, and mail them to you!

You're a subscriber

Thank you!
* Downloads are DRM-free and available in MP3, FLAC and
more
.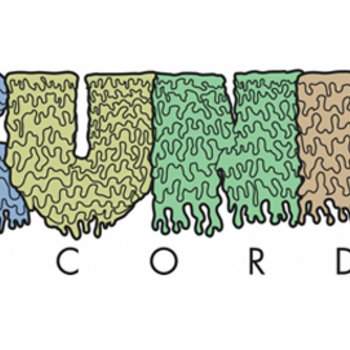 GUNKTVRECORDS
Brooklyn, New York
Latest Release
Sexual Healing